Why Rewarded Video Ads Is Advantageous
Exceptional Video
• Completed through benefits.
Enhanced in-app
• It helps in enhanced in-app purchases.
User Experiences
• Improved user experiences.
Loyalty
• More loyalty, you can trust us.
Higher revenues
• Higher revenues compared to the other platforms.
How They Function:
• During the gameplay, an ad pops up on the screen.
• The user initializes the ad and watches it
• They get rewarded and goes to the advertiser's site.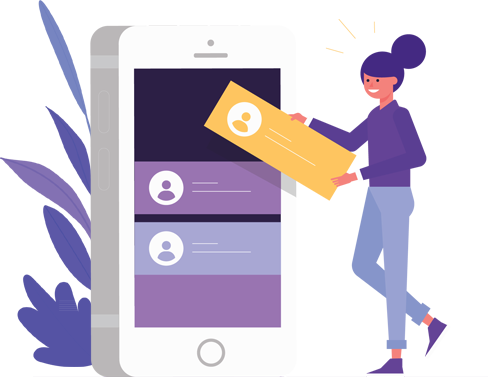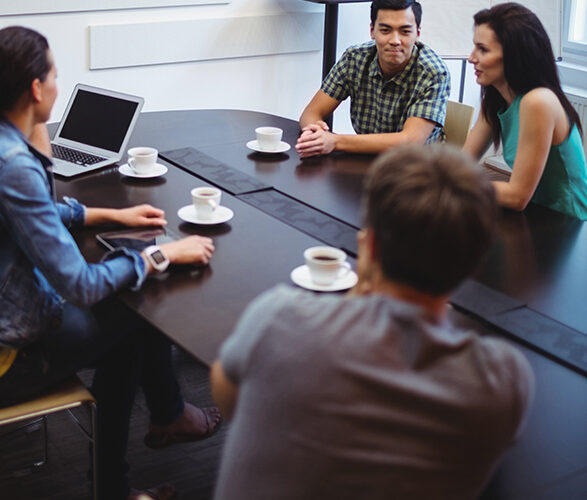 Why Rewarded Ads Work Best For Programmatic Platforms:
They provide powerful automatization: Our convenient dashboard helps you to set preferences. They are used for monitoring changes and making corrections to the advertising campaigns for real.
SDK integration is easy: Our rewarded video ad format is easy to integrate with the android and IOS platforms. The lightweight SDK platform helps in giving app rewarded video ads with reduced latency and excellent creative loading.
The profound analytics: You can keep track of the pulse in-app rewarded videos. You will also get accurate information in flexible customized reports about campaigns and easy strategic decisions.
Setting the right timings: You can download rewarded ads, send player notifications, and gets an opportunity to replenish coins between the levels.
Getting cool incentives: They get rewarded ads in exchange for coins, rewards, and closed content.
Differentiating other ads: You can run multiple rewarded ads on your channel. They help you get real insights and offer smaller rewards.
Campaigns that you can trust: We offer a measurable and transparent environment.
Reach audiences who matter: We help you reach audiences: Our robust solutions give you exclusive access to real-time segments that are created through unique datasets.
A showcase of our stunning creatives: Whether you are looking to raise brand awareness or drive conversions, we have everything at relative ease especially for you.
Interactive rich media advertisements: They elevate your brand experience with our rich media ads that drive engagement.