Capturing authentic behavior:
Through this, we get to connect with customers and capture their authentic behavior.
Identifying the latest trends:
Through our passive data and stated feedback, we make sure that we identify trends and customer's needs. Also, we keep the audience engaged in minutes.
Going through the accurate insights:
Just trust the combination of carrier-verified, high-quality passive data.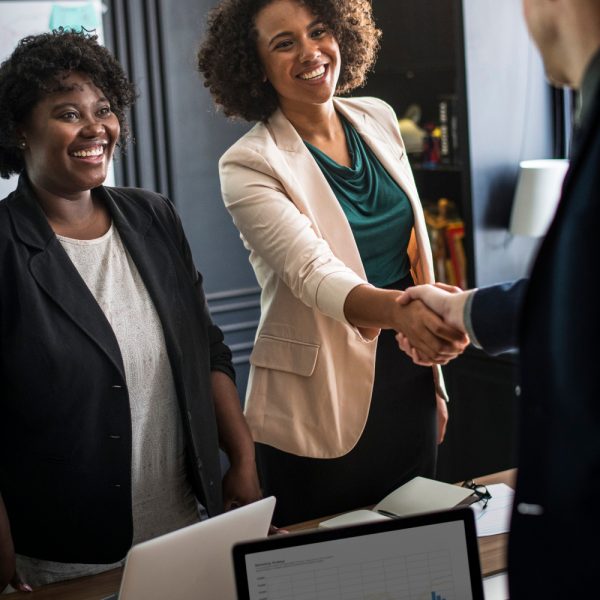 Having a direct consumer feedback:
We can easily run and create mobile market research surveys and combine them with passive data for an added layer of insights. Our in-app mobile-native survey helps in delivering a seamless user experience and improves authenticity.
Deep insights:
When it comes to getting up-to-date answers to granular details, with the help of dynamic and intuitive dashboards, we are the best. You can identify the key drivers to improve ROI through in-market campaigns.
Quality data is guaranteed:
Needless to say, but you can combine robust unaided consumer data, from carrier signals and mobile SDK with the help of stated feedback. This is done to make sure that your business decisions have verified demographics and competitive analysis.
There is always precise targeting:
When it comes to reaching niche audiences in real-time and at scale, by using targeting criteria, we make sure that things happen on time. The AI-Driven response validation ensures that you get statistically significant results in refined targeting.