Just maximize ROI with the help of your mobile marketing campaigns, by reaching high-quality global audiences with interactive creatives.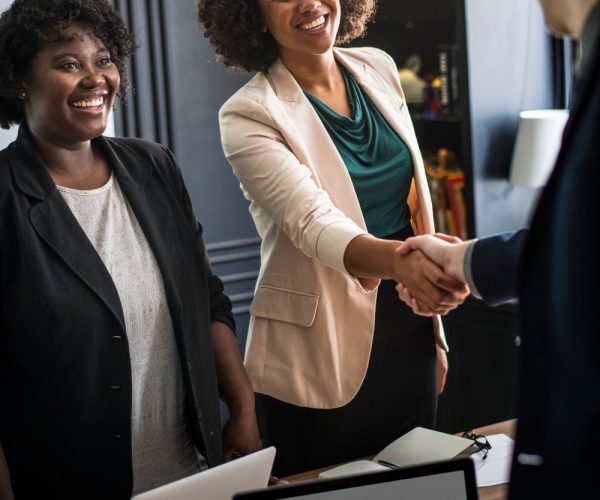 Benefits:
Our platform helps in providing direct consumer feedback: We create and run mobile research surveys by combining them into passive mobile data. They deliver a seamless user experience and helps in improving authenticity.
Our 360-degree actionable insights: Getting up-to-date answers with granular details using dynamic dashboards help us deliver the best. We provide real insights.
High-quality data assured: We combine robust unaided consumer data gathered from carrier signals and mobile SDK with stated feedback validated by algorithms.
Very precise targeting guaranteed: You can reach niche audiences in real-time by using custom location, demographic or behavioral attributes.
Through our private marketplace, we tend to offer a brand-safe and transparent environment. This helps in accessing high-quality premium supplies to run campaigns that yield real ROI.
Our robust audiences help you have easy solutions in accessing custom and real-time segments which are created with unique datasets.
If you are looking to raise brand awareness or drive conversions, then this is the best option.