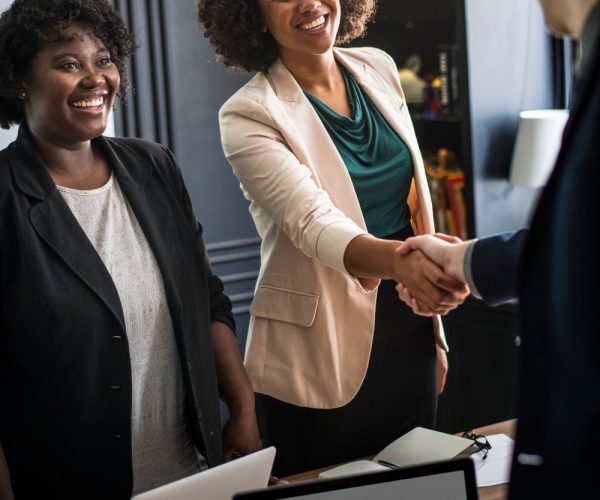 Banners are important:
You can maximize your reach while remaining cost-effective. It is one of the most crucial aspects for any client. Hence, we make sure that we give you cost-effective solutions.
Rewarded videos
You get uninterrupted videos to maximize completions and earnings. These rewarded videos get a lot of traction. Also, you can earn from them too.
Playables are essential
You will get high-performing videos to boost earnings and LTV. These playables are essentials for advertisers and publishers both.
Advanced video solutions
Non-intrusive ads
We deliver a contextual, non-intrusive user experience that blends with our app's design.
1. Non-intrusive native ads that are extremely useful
• In-feed ads: They blend naturally with the content or social feeds. These are best-suited for content users.
2. Our interactive ad experiences count for every narrative:
If you are looking for an advertiser to drive awareness or a publisher to monetize your content, we are always there at your service. We have the creative formats that help in delivering the right ads for all our users.
3. Experiential playable ads that are helpful: Users get to test drive a game before downloading it with our playable ads.
4. Immersive video advertisements gives you a fair lookout of things
We deliver a buffer-free, true HD experience with higher engagement video solutions.
Reaching premium audience: You can maximize ROI for your mobile marketing campaigns by reaching global audiences with our compelling creatives.
Key features of RPA:
• Transparency is assured: You will get to know what exactly is happening with your campaign.
• Global scaling: You reach a global audience with our help.
• Ground-breaking ad experiences: We share ground breaking ad experiences with you.