Publishing your application with Appgid's ORP platform. It's a free app discovery
1) India is the number one country in the world for apps usage and installation. With Appgid ORP, we are happy to extend this offering to the 'MADE IN USA' application ecosystem and empowering your growth.
2) This offer is aligned with the Government's vision of enabling the growth of the indigenous tech ecosystem. We therefore, develop, promote and innovate the best-in-class homegrown applications with the help of the Digital India Innovate Challenge. Accelerating the recommendation channels is one of the critical approaches towards app growth and development. Appgid ORP provides an exclusive opportunity to get applications recommended based on the hottest mobile placements.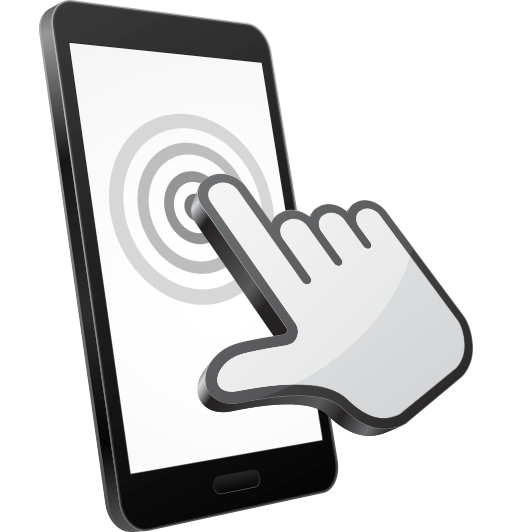 PROGRAM BENEFITS
By joining this program and listing your application or game, you will get the following benefits.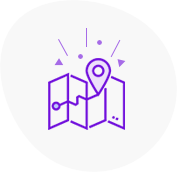 Engage
You need to find and engage with new, relevant users on top OEM brands with the help of our exclusive on-device placements.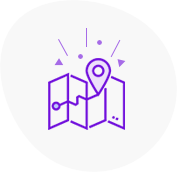 Reach
Reaching new users that help to discover applications and services that have never been exposed to before.
Organic Recommendation
Accessing Appgid's organic recommendation engine and large scale of behavioral data in delivering personalized and optimized campaigns.